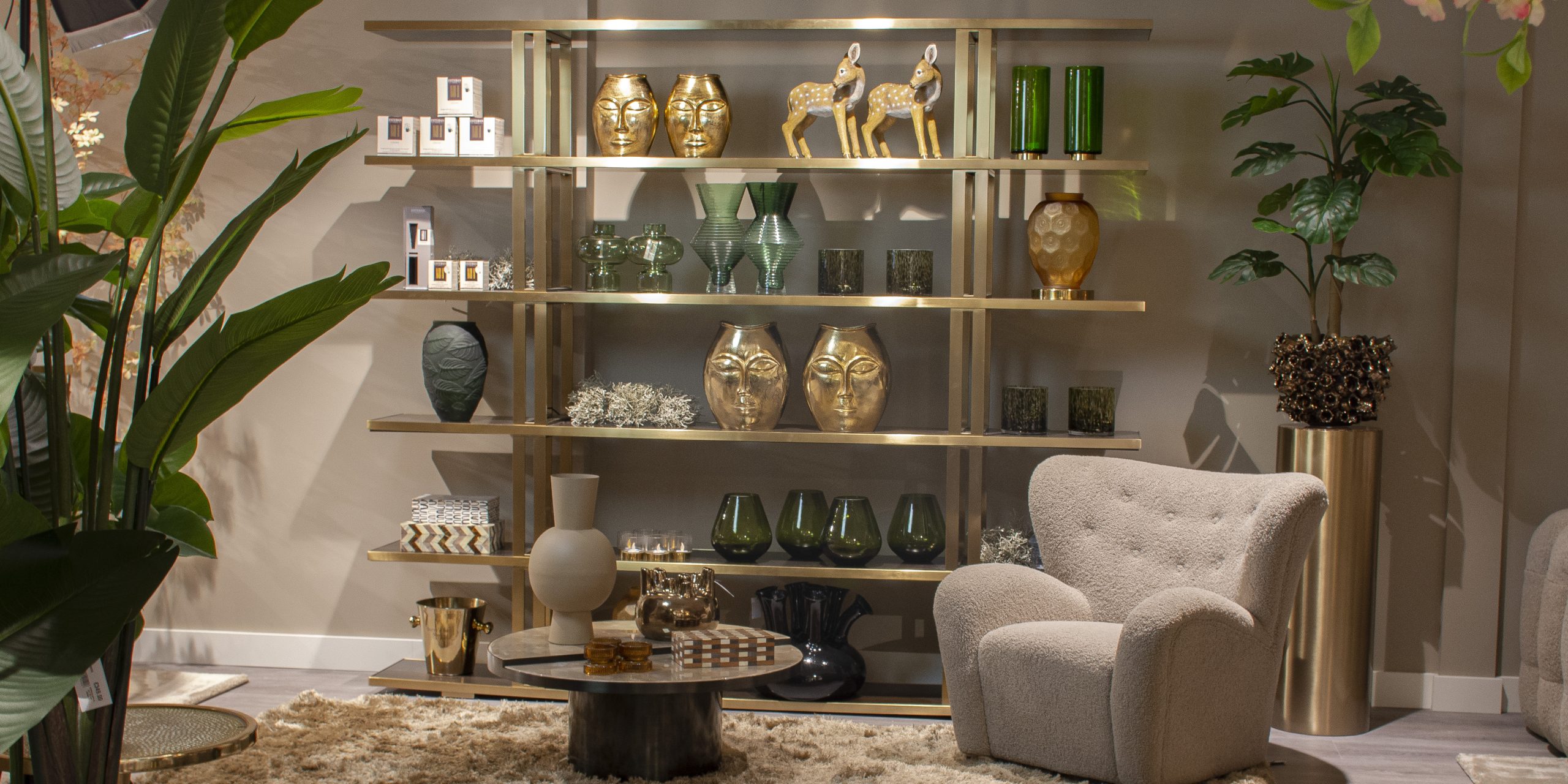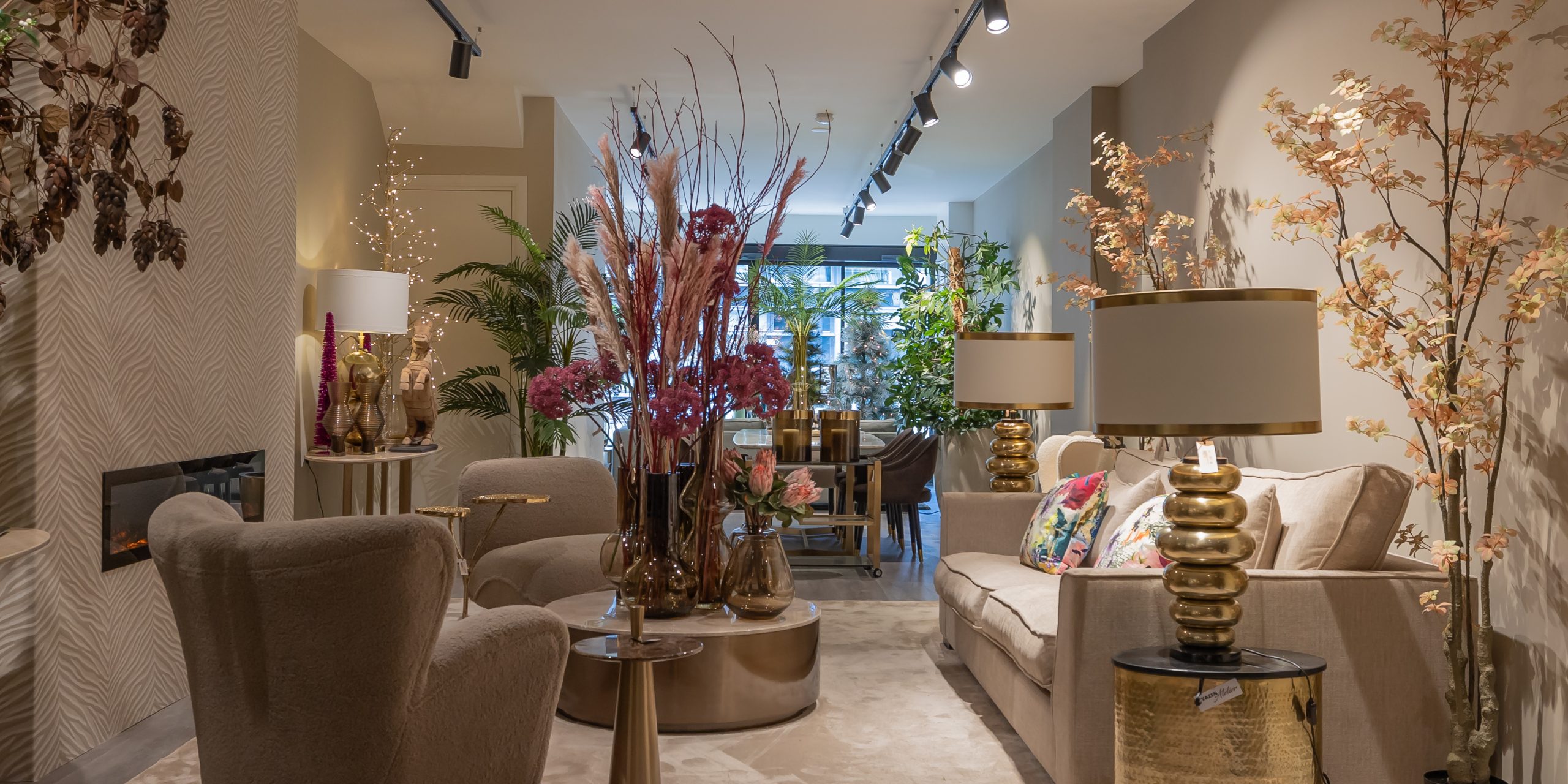 Pand van Roon
Welcome to Van Roon Living
Welkom
Cosmopolitan luxury since 1976
Overzicht meubelen
Stainless steel, marble and custom upholstery
Van Roon Living is your go-to luxury interior wholesale company, specialized in furniture, from stainless steel, genuine marble, and upholstery furniture to custom made designs. And with over 40 years of international experience, our Dutch family business is a much-appreciated business partner. 
business partner
: we know this business like no one else and we want you to profit from our + 40 years of international experience. Therefore we offer you high quality products, competitive prices, and the best global manufacturers and craftsmen to create your exclusive designs. 
New Webshop: Our webshop is currently under contruction and will be finished in the beginning of next year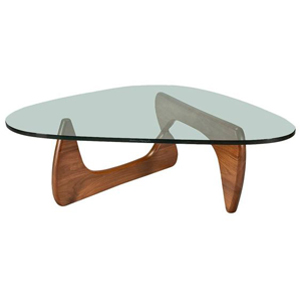 30201-300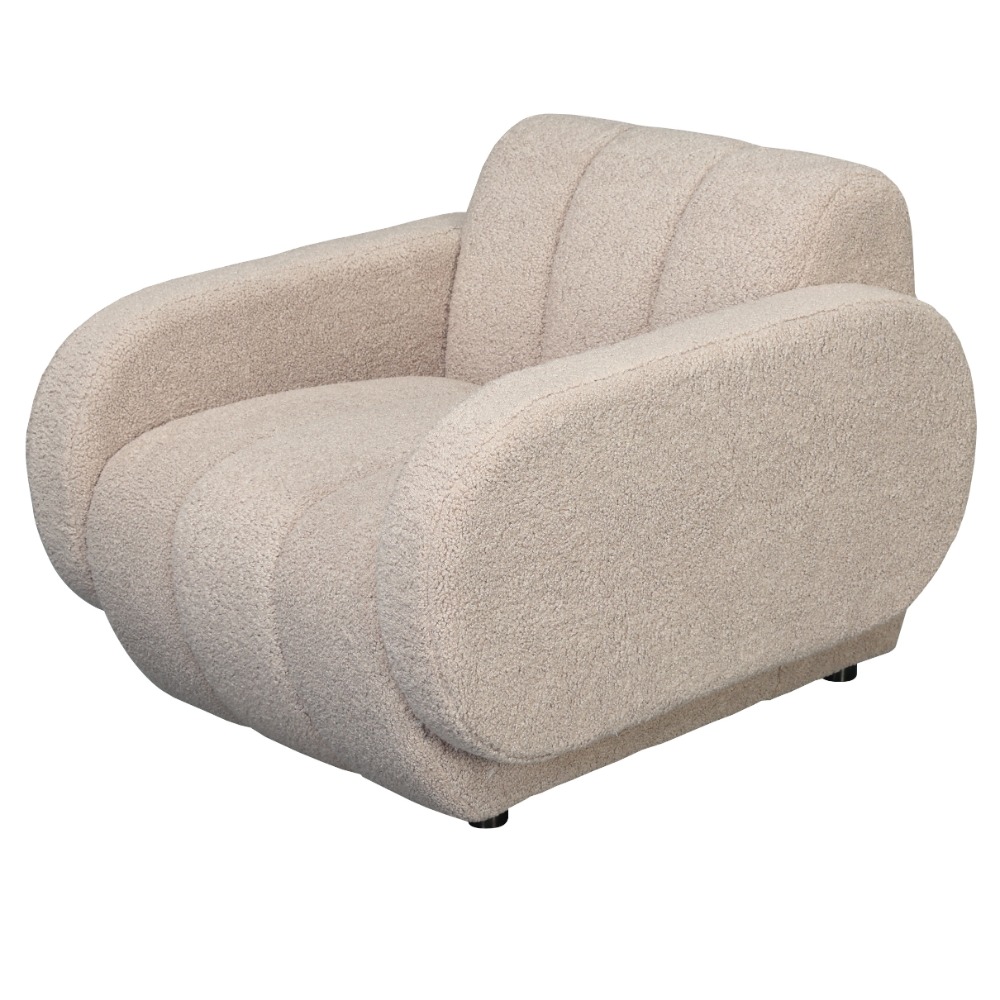 36138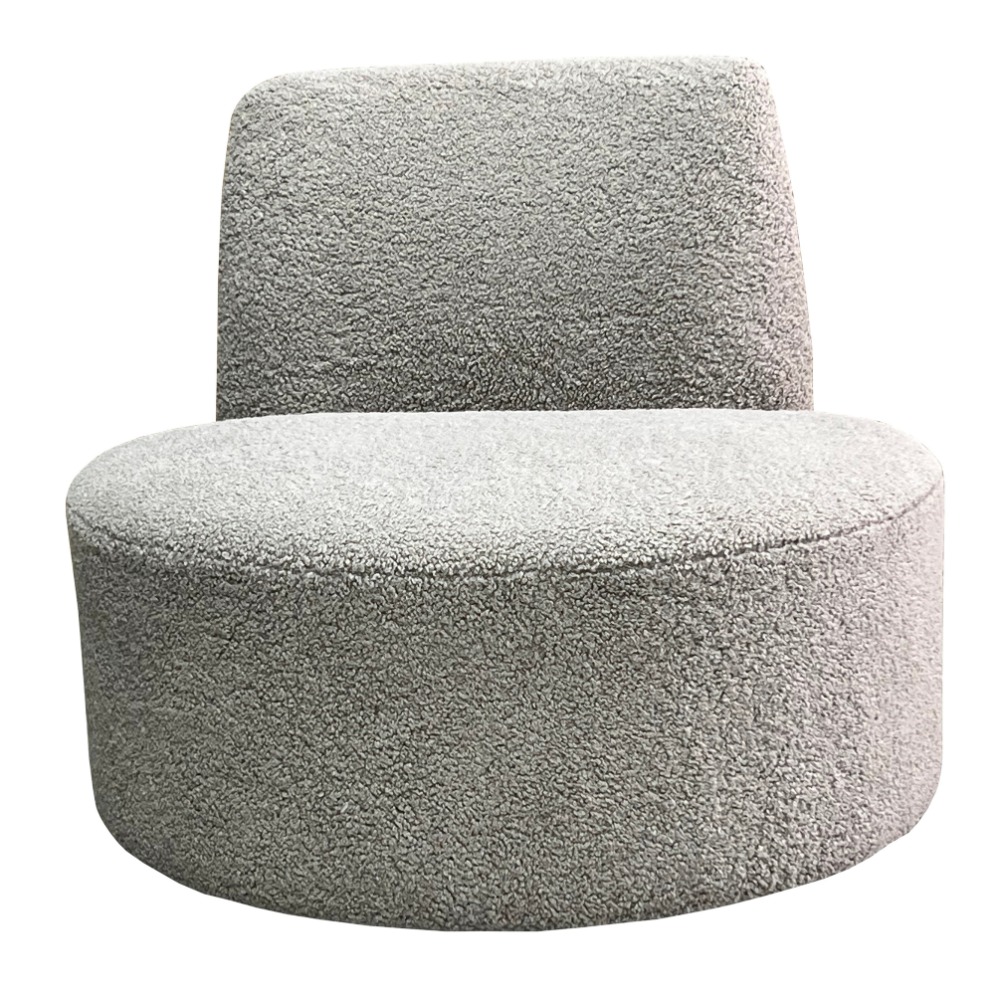 36136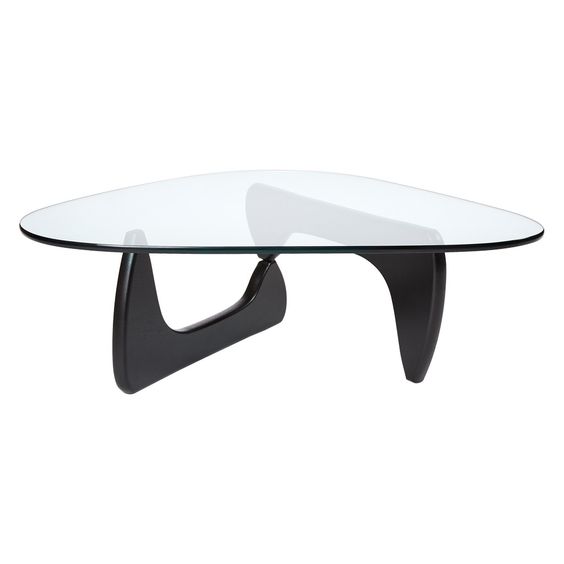 36132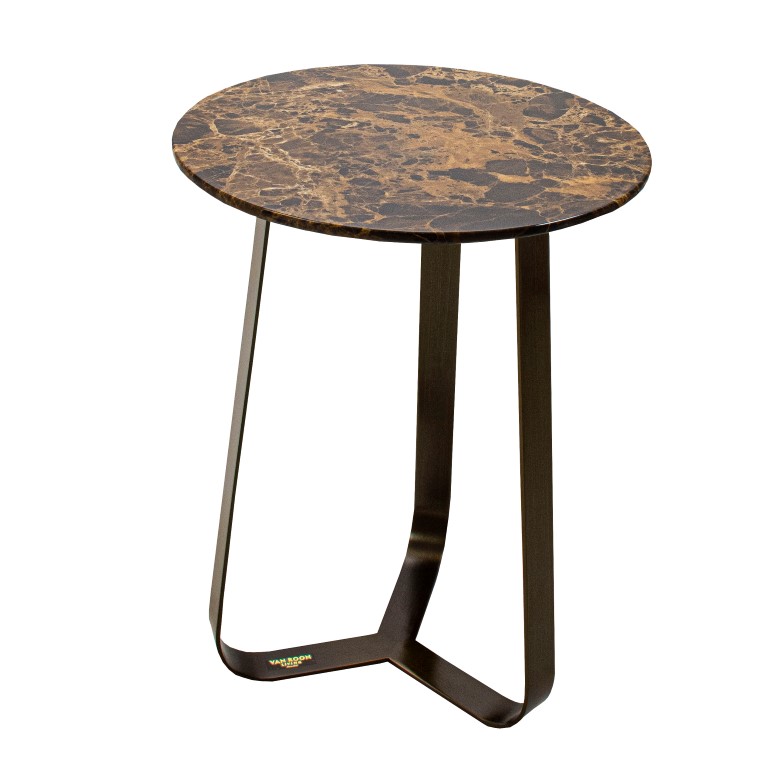 36034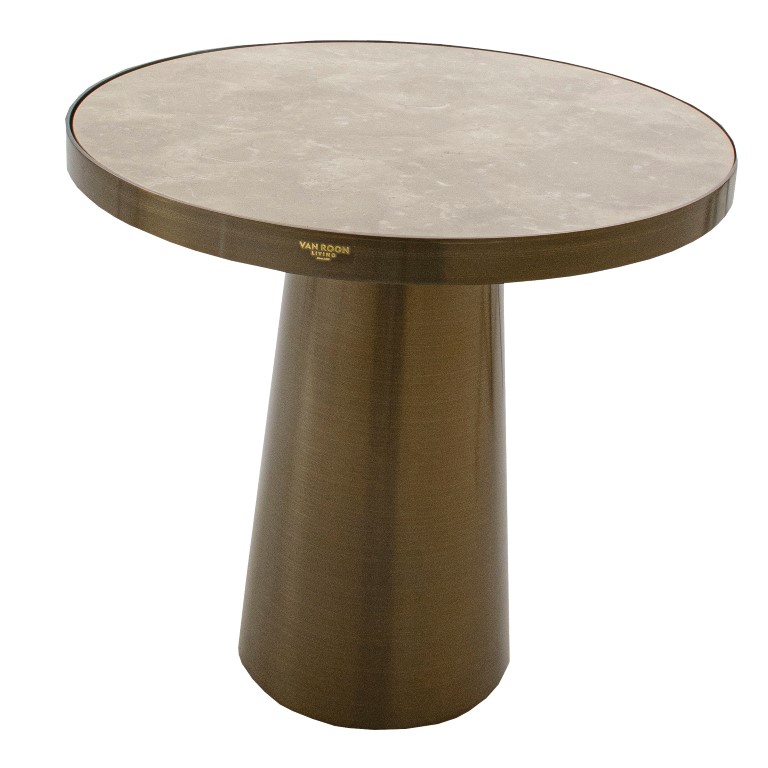 36016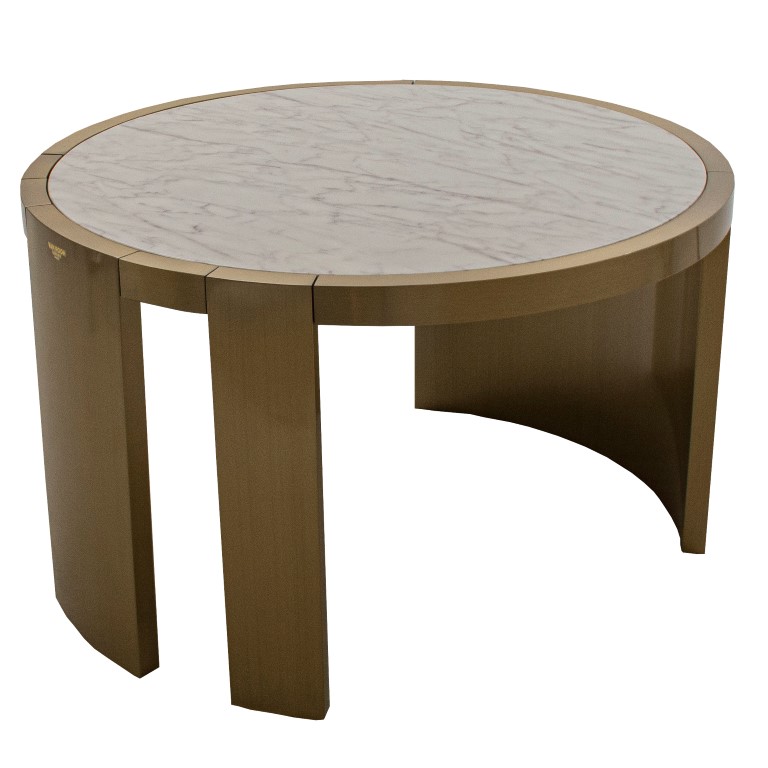 36023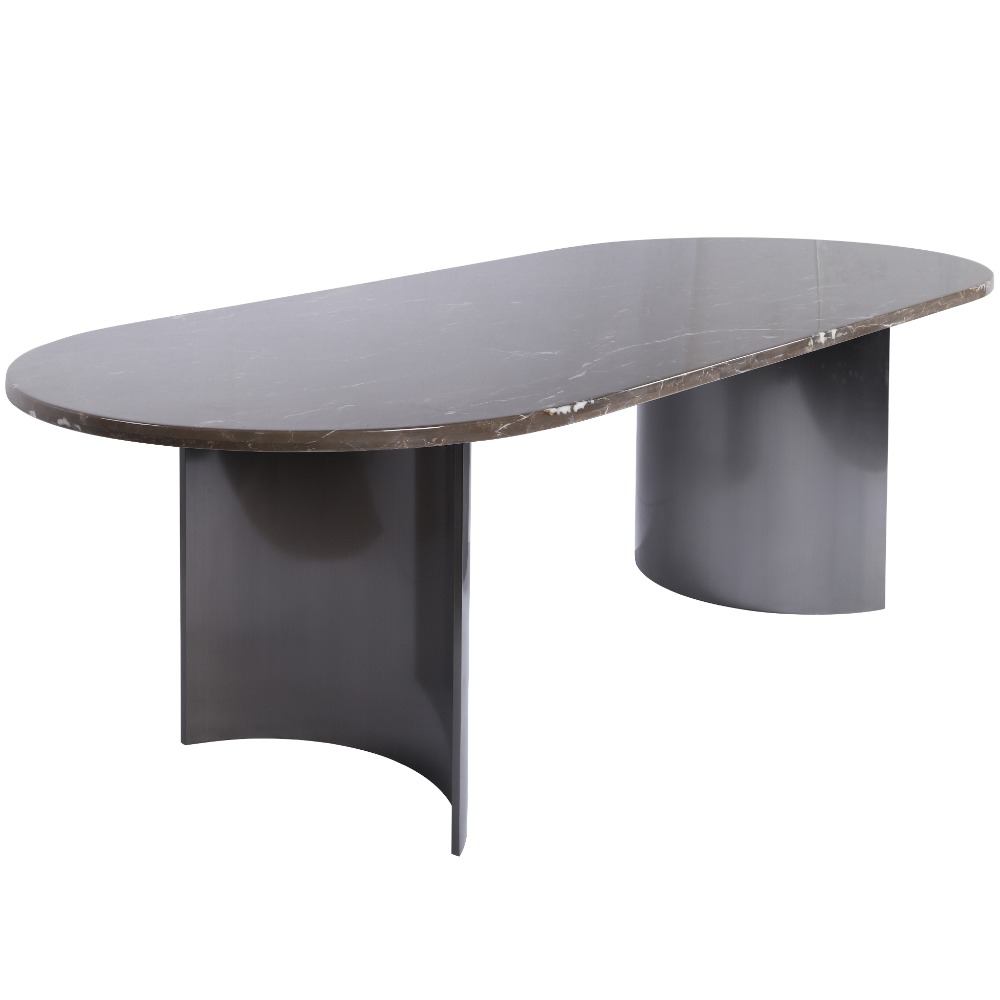 38317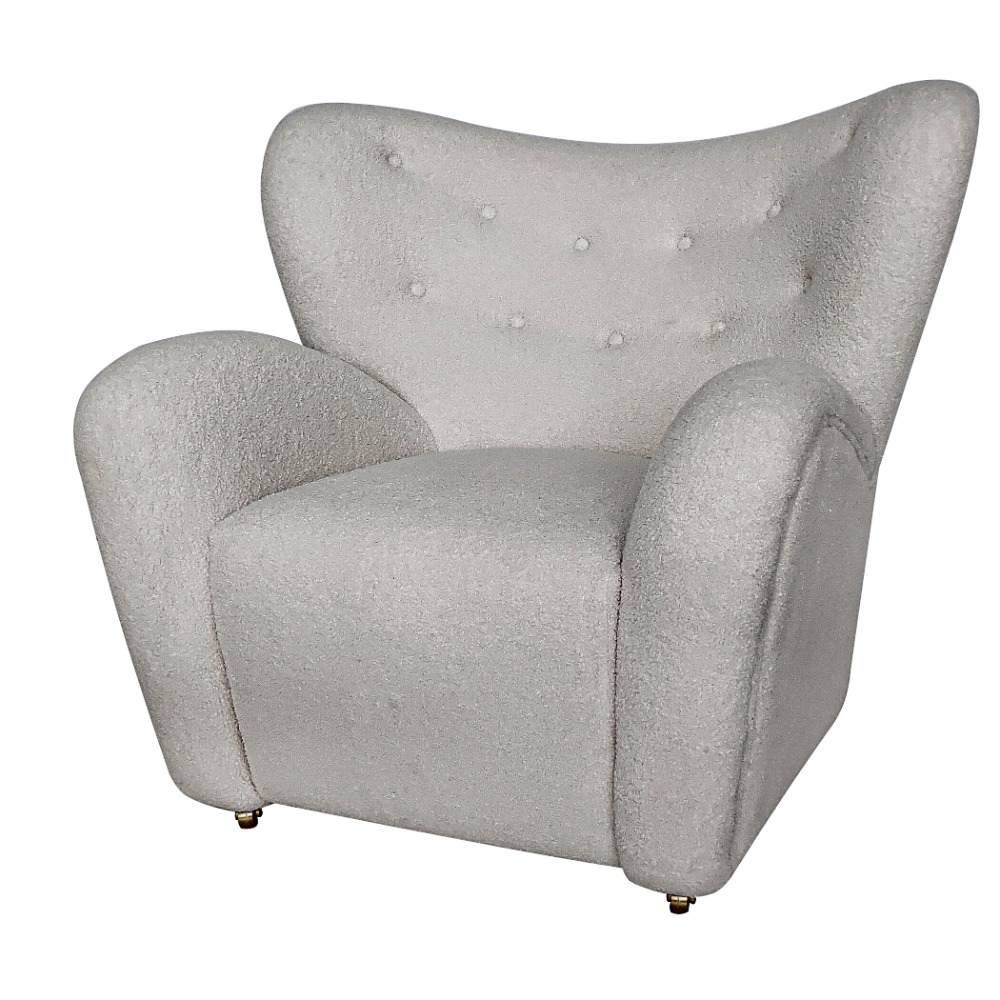 36148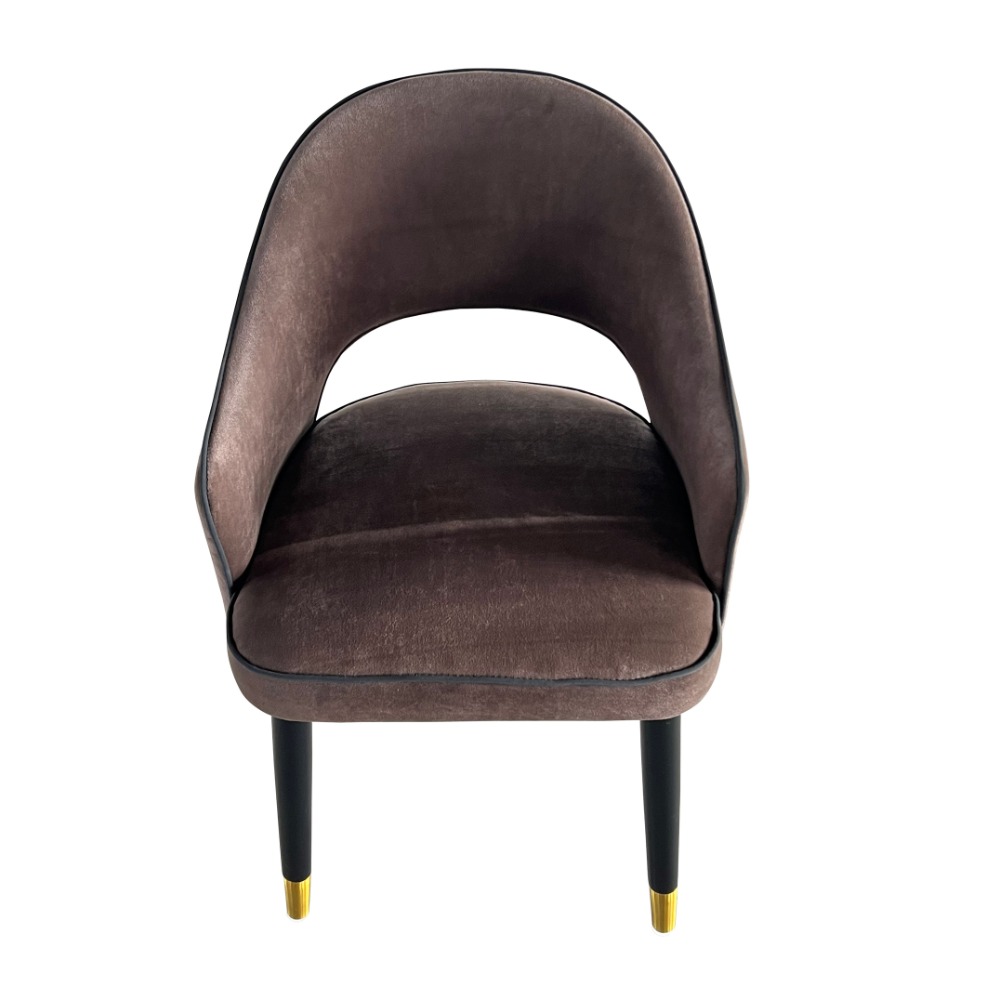 36129_2
36127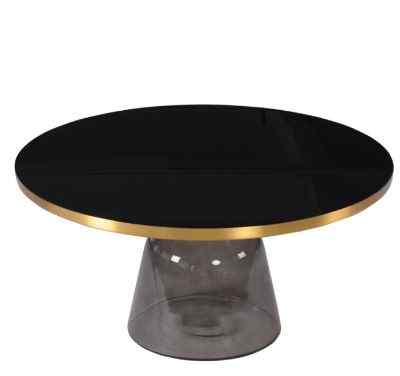 29785_1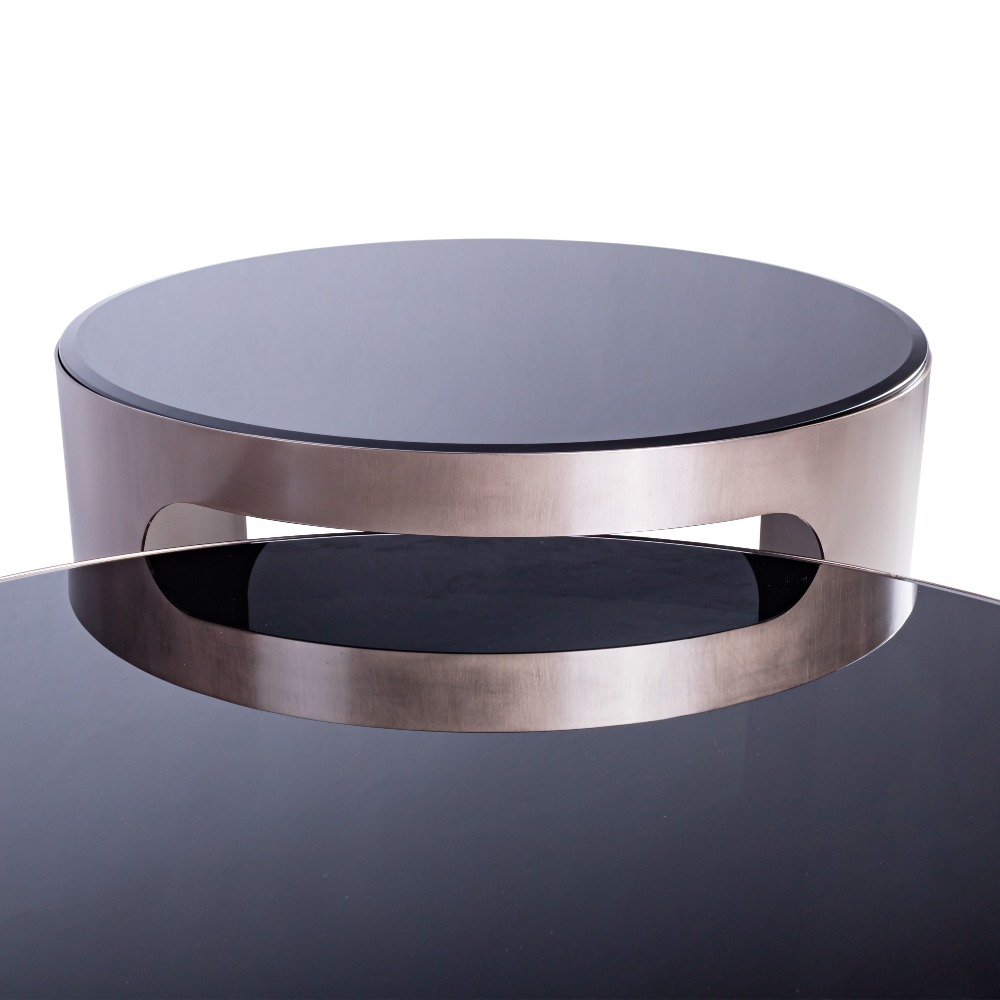 36124_2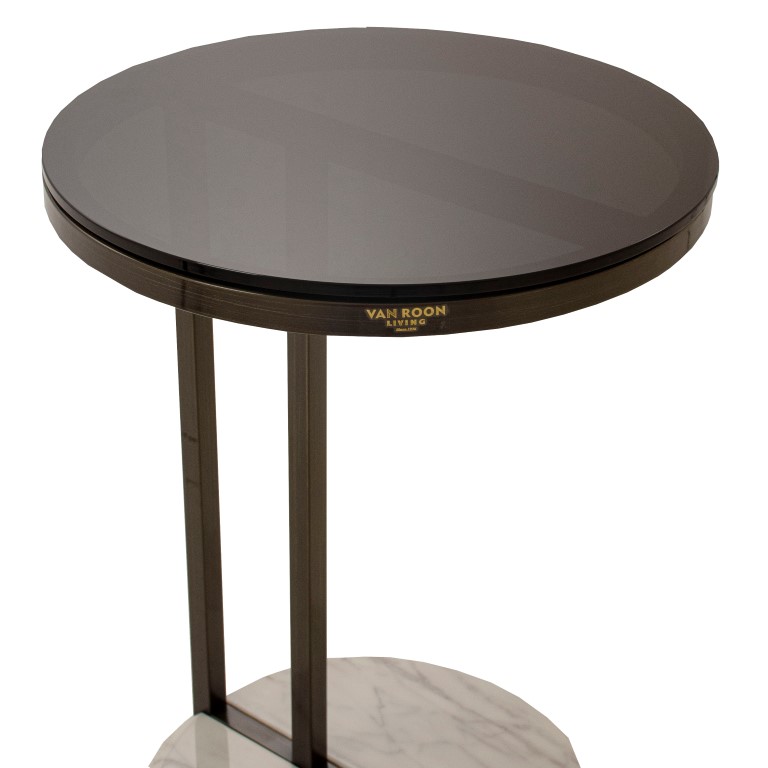 36028_1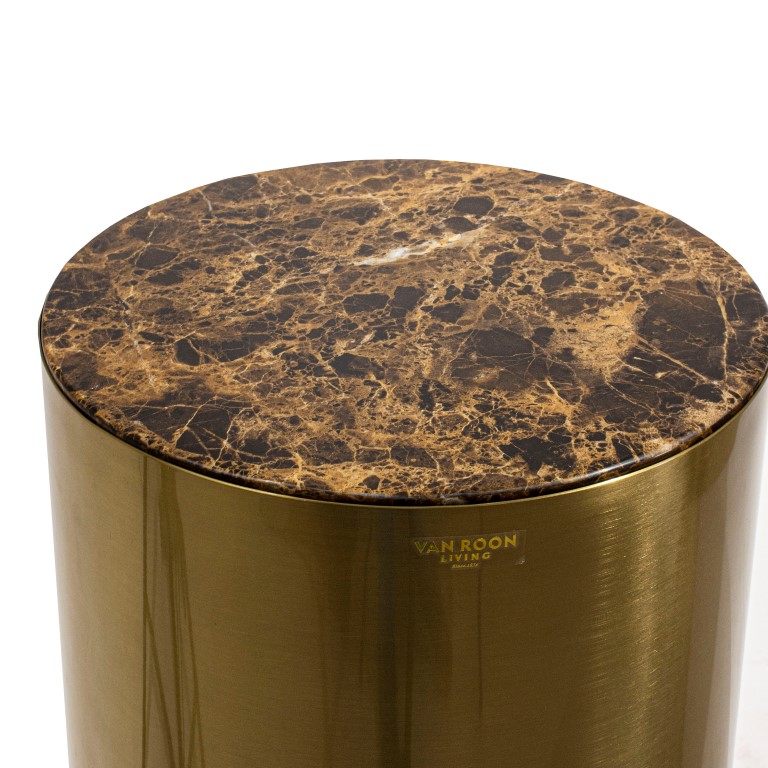 M3-19 (Medium)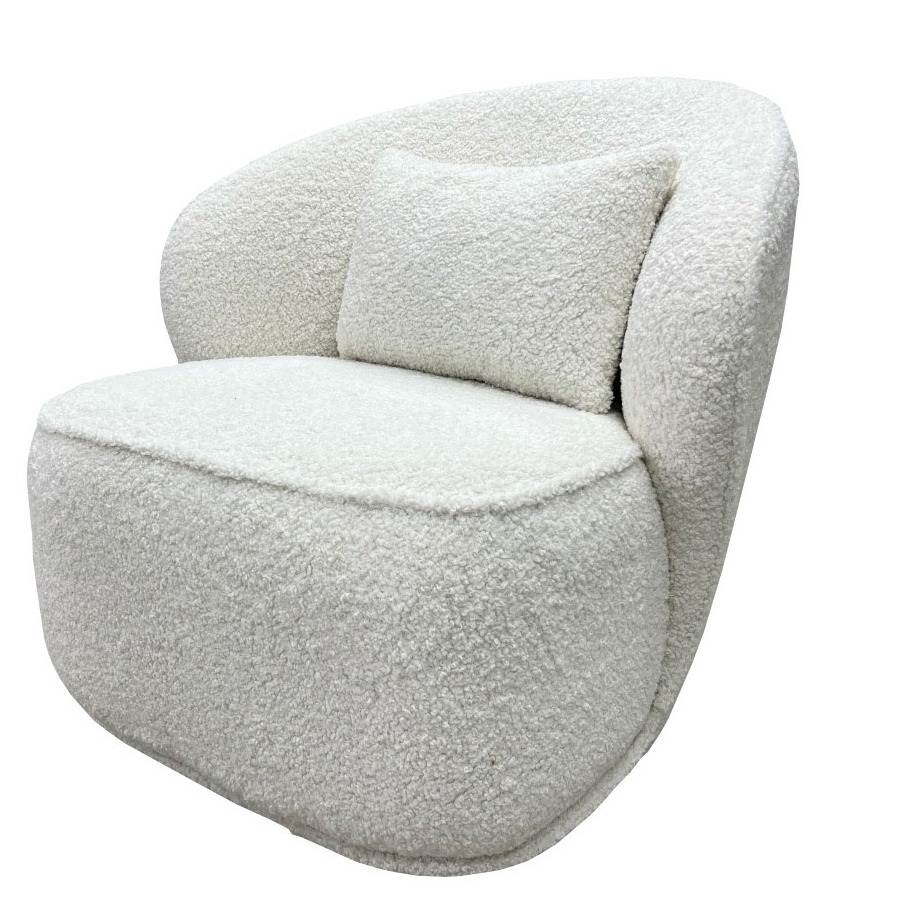 36133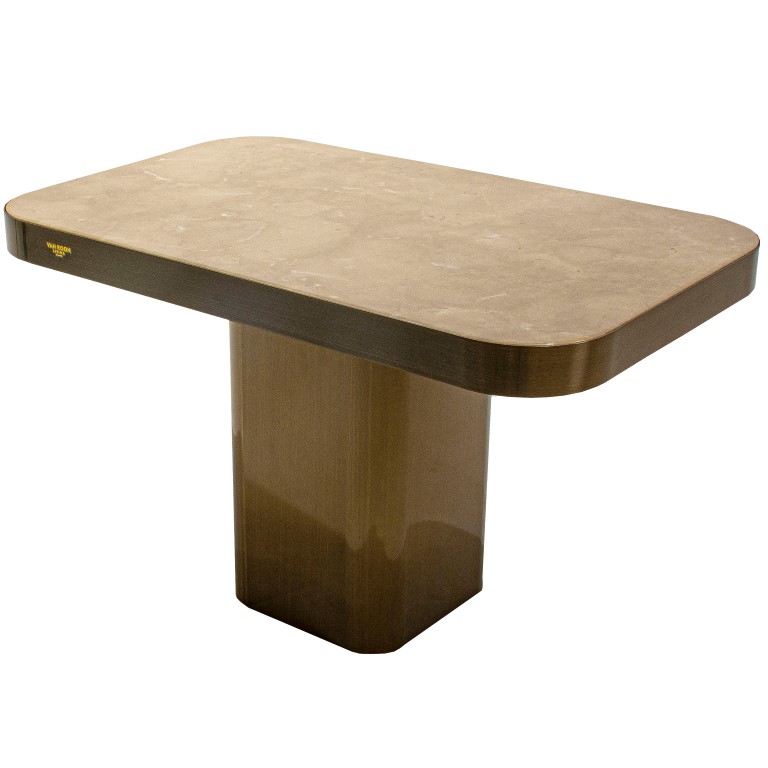 36027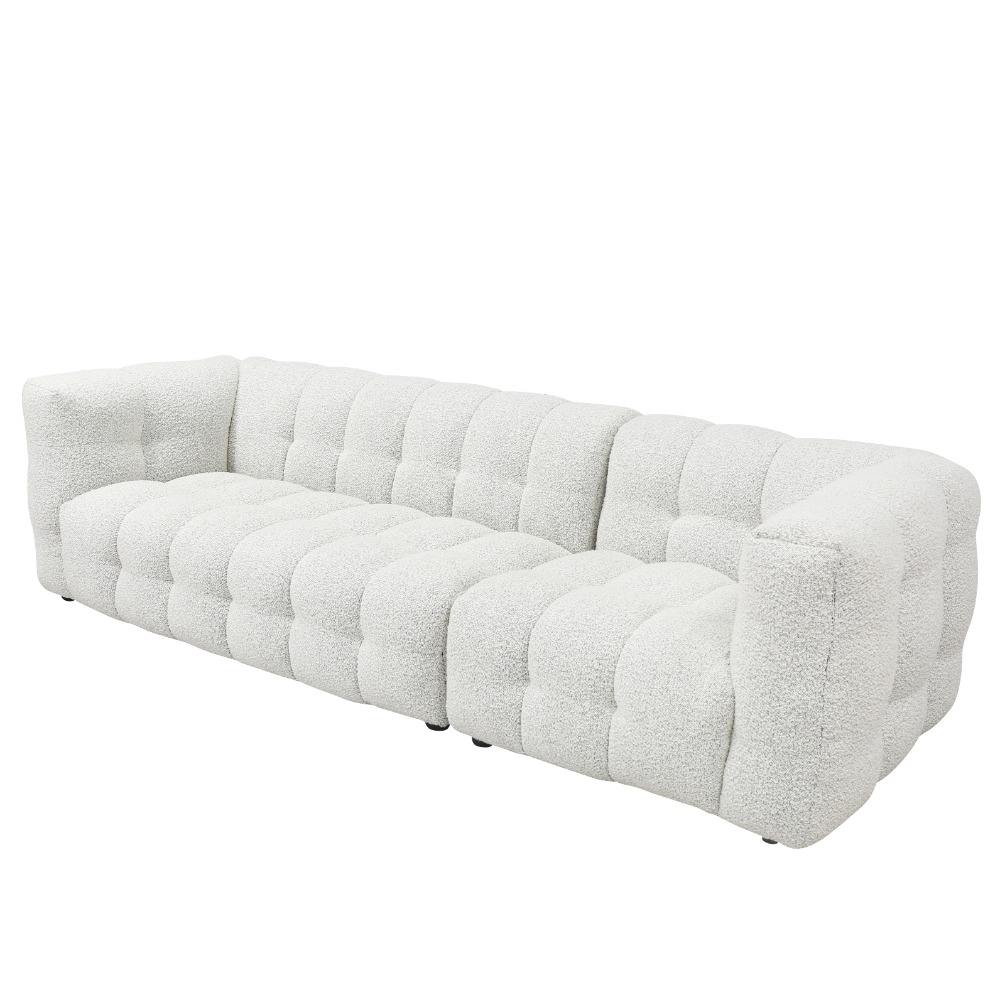 36145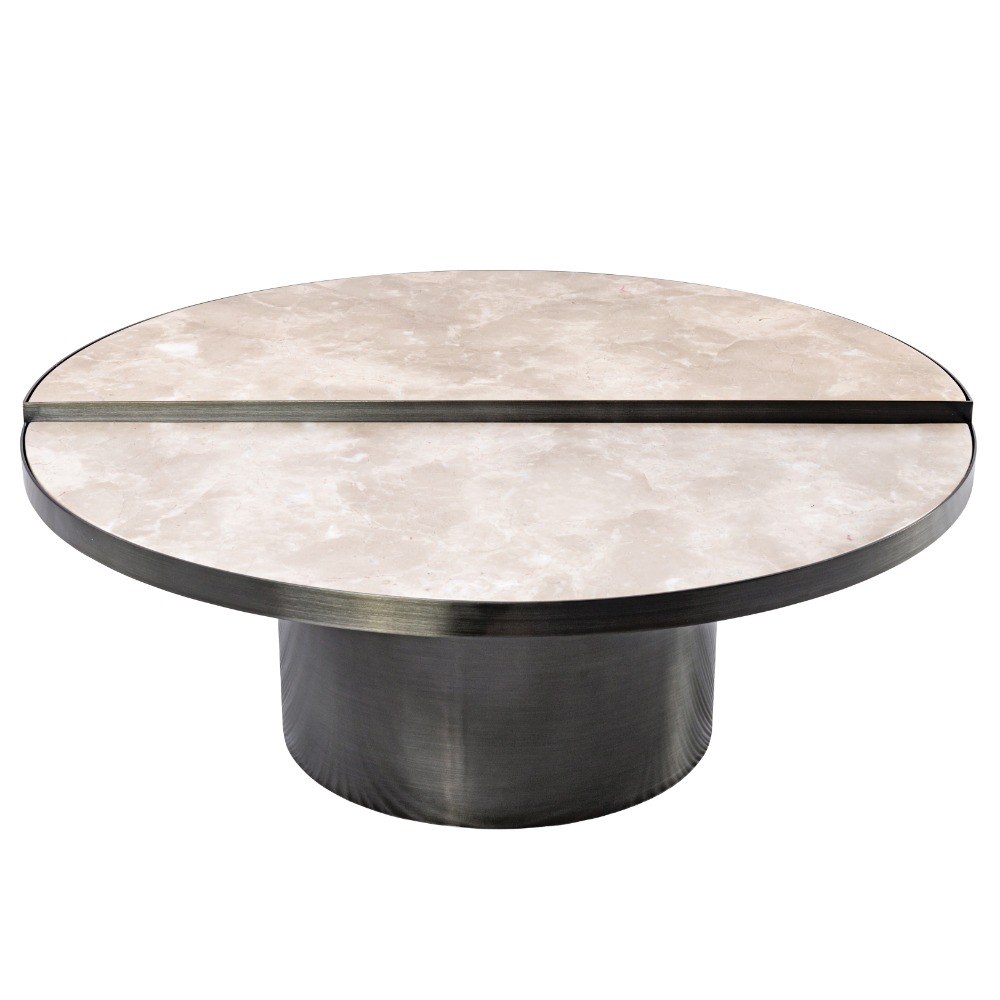 36122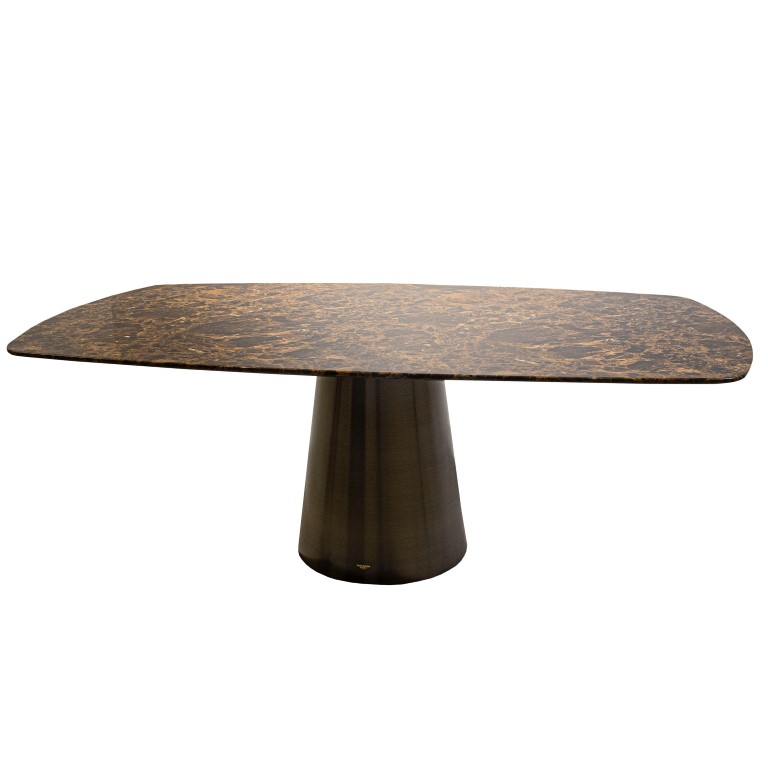 36035
Op zondag 3 & 17 december houden wij weer open deur dagen. Op deze dagen is iedereen welkom. Wij openen onze deuren om 10:00 en sluiten om 16:00.   
Mis deze unieke kans niet om meubelen van het befaamde merk Van Roon tegen groothandelsprijzen te aan te schaffen. 
Alle items zijn op voorraad en kunnen zowel meegenomen als bezorgt worden. Wij hebben een grote collectie met laatste stuks maar tevens ook heel veel items uit onze nieuwe collecties. 
Parkeren voor de deur is geen probleem en de koffie staat voor u klaar.