The Van Roon Living Story
Van Roon Living is the luxury interior wholesale company with over 40 years of international experience. The renowned Dutch family business offers an exclusive interior selection and a unique high quality standard, making the Van Roon Living products the perfect choice for Cosmopolitan Luxury Interiors.


The brand

Van Roon Living is the go to luxury interior wholesale company, specialized in furniture, lightning and accessories, from steel to glass and tailor made. The exclusive interior selection, the unique high quality products and over 40 years of international experience make Van Roon Living a much-appreciated business partner.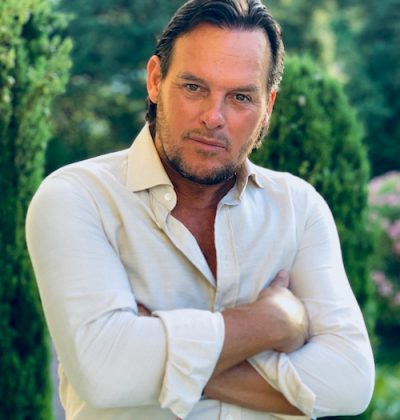 The history
Dutch founder Pieter van Roon started his internationally renowned company in the seventies, building its success on carefully selected antiques from England and France. Over the years the business gradually shifted to high quality reproductions, cooperating with technically advanced factories only to maintain those high quality standards. Since the year 2000, Pieters son, Richard van Roon, successfully continues the family business. Today the Van Roon Living products can be found all over the world, from our heritage country The Netherlands all the way up to Scandinavia and the United Arab Emirates.